Morag Totten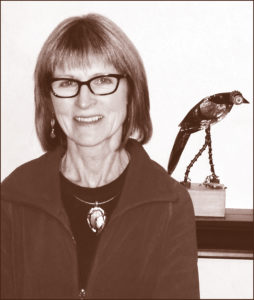 Although Australian by birth Morag is a gypsy by nature. Leaving home with a one-way ticket in her hand, she wandered across five continents before finding a place to call home.
She has walked the beaches of Thailand, struggled through the crowded cities of India and slept in the jungles of Uganda. These experiences have made a lasting impression on her as an artist and are reflected in the style and materials she uses in her unique pieces.
Morag now lives in Park City, Utah with her husband and three children.